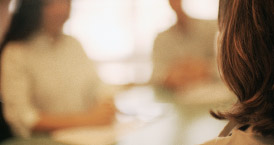 What we offer
Cancer Care Centre is a community based organisation providing complementary care services in the support of people affected by cancer.
Call us on (08) 8272 2411 for your free Pathways appointment.
We offer:
Counselling
Support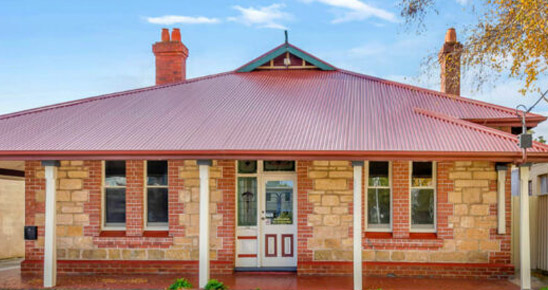 About the Centre
The Centre is a warm, friendly and non-clinical environment, where the client receives the ongoing attention of our experienced client service volunteers, counsellors and therapists.
We welcome you to visit us at
195 Glen Osmond Road, Frewville SA
Success stories
"I was on something of a roller coaster regarding a diagnosis with cancer. I am so very grateful to the Cancer Care Centre and its men's group. I'm so glad I didn't have to go it alone."– Waldo
Journey to wellness
Join our next journey to wellness course, a 3 week course covering a range of topics specially designed to assist cancer patients to maximize their emotional, psychological and spiritual level.
More information on the Journey to Wellness course.
New membership benefits
- Reduced cost for services
- First counselling session free
- First therapies session free
- Family access at member prices
- Free copies of Healthy Living newsletter
Healthy Living magazine

Download the latest edition of our quarterly Healthy Living Magazine.

Donate

Please consider a donation to the Centre - we are a not-for-profit organisation.

Have your say
Did you know you can provide comment on all articles and news on this website? Find a topic that interests you and let us know what you think.

Program
Weekly, Friday afternoons
Weekly, Friday afternoons