Yoga – Restoring Balance
We offer group yoga as a 8 week course.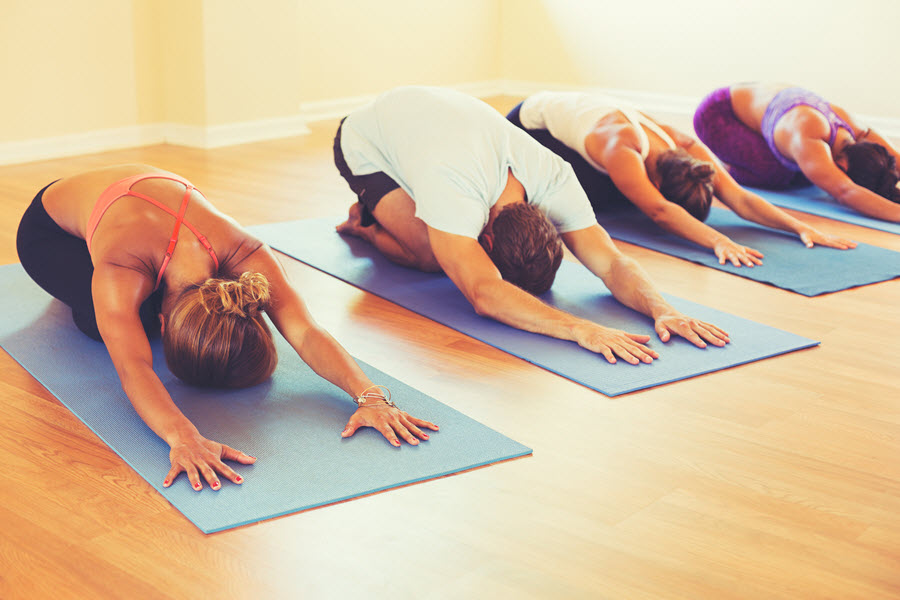 It's safe, relaxing, and easy to do.
This is an eight week course with no prerequisites.
Facilitator: Tina Spencer
Next Course Dates: TBA Contact the Centre to register your interest in the next course
Bookings Essential – Please contact the Centre to make a booking on 08 8272 2411
Qigong
Qigong (pronounced chee-gong) is an ancient Chinese exercise and healing technique that involves meditation, controlled breathing and movement exercises.
Facilitator: Sarah Divine
Next Course Dates: TBA Contact the Centre to register your interest in the next course
Bookings Essential – Please contact the Centre to make a booking on 08 8272 2411