See the weekly program for regular courses.
Also see some testimonials for our courses and workshops.
Please ring the Centre on 08 8272 2411 to book into a workshop or course as bookings are essential.
If you have any other workshop ideas please contact the Centre to discuss.
Yoga – Restoring Balance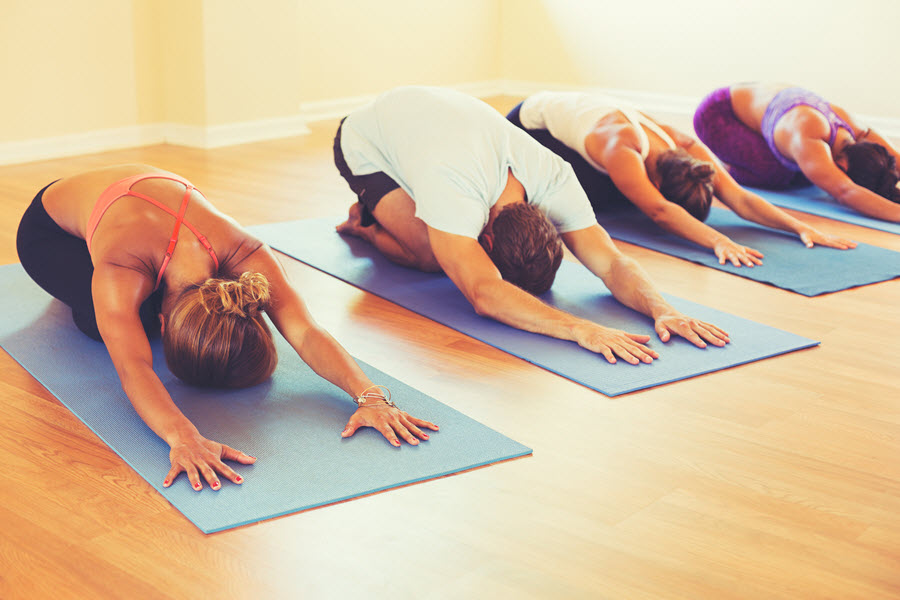 It's safe, relaxing, and easy to do. Support your healing process with the nourishing practice of Kundalini Yoga.
This 75-minute class includes simple exercises of conscious breathing, rhythmic movement, gentle stretching along with a time of relaxation and meditation.
These sessions are designed to be gentle and supportive of the Cancercare journey.
A few of the many benefits of yoga include reducing stress, raising vitality, increasing calm and enhanced flexibility.
Please check with your doctor before beginning any new exercise program.
This is a six week course with no prerequisites.
Facilitator: Tina Spencer
Next Course Dates: Please check with Centre for dates of next course
Time:
Cost: 6 week course $90 Members or $140 Non-Members
Small Classes – Bookings Essential – Please contact the Centre to make a booking on 08 8272 2411
Art Workshops
Professional Artists will guide you in these workshops. Come along and try something new. Have some fun and take home a finished creation.
Art therapies are a powerful tool using artistic ways of expression for physical and mental healing.
Ms Joanne Mildenhall
Joanne is a contemporary printmaker based in Adelaide, South Australia, and one who is an active part of the local printmaking community. Whilst her work is very organic, it is also deeply rooted in a connection with nature, memory, and encourages the exploration of multiple techniques and processes. She is passionate about promoting and encouraging art and creativity through sharing her skills, offering workshops, and working with diverse groups of clients regardless of age and ability, be it physical, mental, or emotional. Art and creativity are more an expression than skill, so it doesn't matter if you believe you can't draw a straight line! Art has a way of encouraging you to forge a connection between your mind and your body, and studies have shown that less than an hour of creative activity can reduce stress and have a positive effect on your mental health, regardless of artistic experience or talent. She truly believes that the experience of expressing oneself through creative activity, focusing on enjoying the process and not on the end product, can assist in the promotion of physical, emotional and cognitive well-being.
All Materials are Provided. No Experience needed.
Suitable for everyone who wants to try something new.
Small group sessions give you personal attention. Read more in this flyer.
Facilitator: Jo Mildenhall
Cost (per session): $40 Members Single Class, or $140 for all 4 Sessions (includes all materials and morning tea)
Course Dates: Please see above flyer or check with Centre for dates of next course
Small Classes – Bookings Essential – Please contact the Centre to make a booking on 08 8272 2411
Dive Into Meditation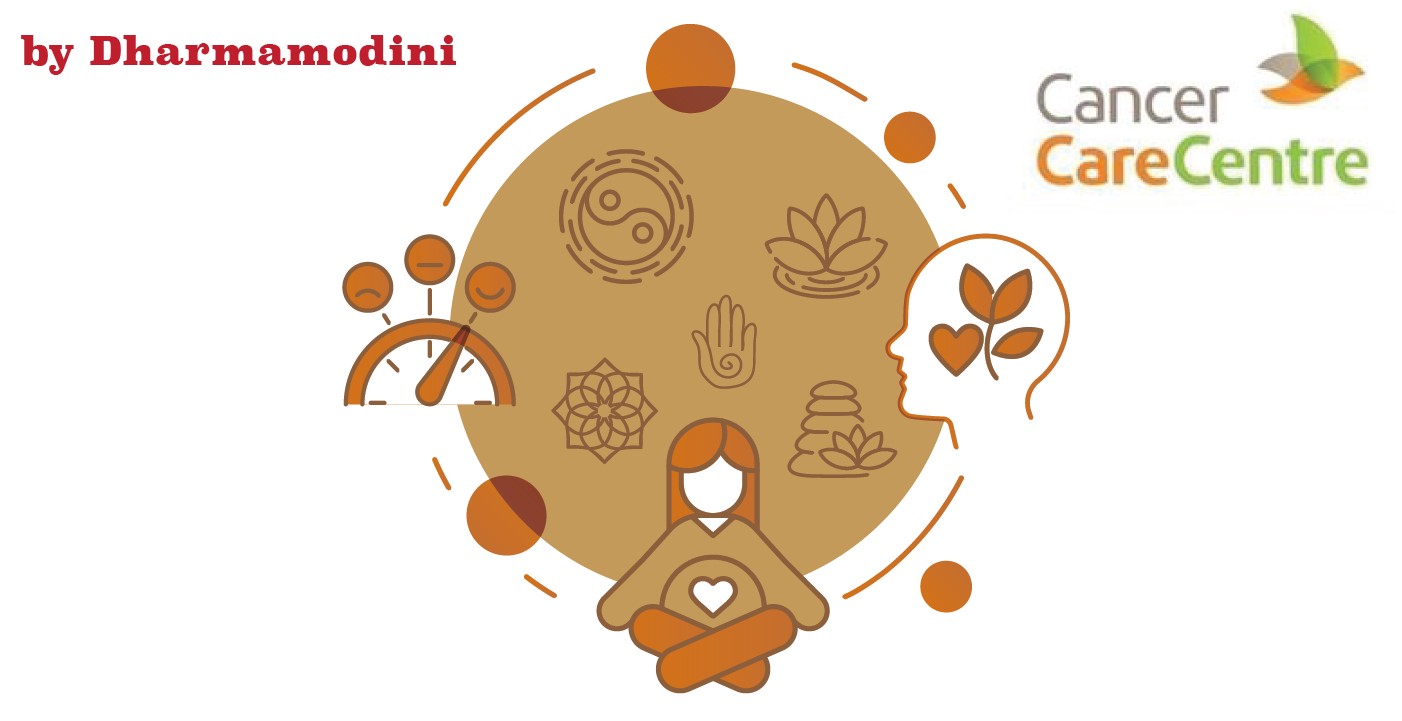 Meditation can transform how we relate to ourselves and our everyday life, by allowing us to get to know and connect more fully with our mind and body and the world around us. This course is designed to provide participants with a framework and the tools to cultivate meditation in their lives.
Next Course: Contact the Centre for dates of the next course
Time: TBA
Facilitator: Dharmamodini
Cost: $110 Members / $190 Non-Members
Bookings Essential – Please contact the Centre to make a booking on 08 8272 2411