See the weekly program for regular courses.
Also see some testimonials for our courses and workshops.
Please ring the Centre on 08 8272 2411 to book into a workshop or course as bookings are essential.
If you have any other workshop ideas please contact the Centre to discuss.
Art Therapy Workshops


This monthly Art Therapy Workshop does not require any previous art experience.
Angela will take you on a journey through the creativity that lives naturally within us all. Travelling gently with your inner vision using meditation and expression, you begin to trust your own navigation system.
Creating a safe place is important, being truly you is important, being at peace no matter what appears in your life is important. And utilising Art Therapy is one thing that invites you to let go and trust in you and the life that's been gifted. I look forward to meeting you.
Facilitator: Angela Kirby
Next Workshop Dates: Monday 24th February and 23rd March 2020
Time: 1:00pm to 3:30pm
Cost: Members $10; Non Members $30
Bookings Essential – Please contact the Centre to make a booking on 08 8272 2411
Yoga – Restoring Balance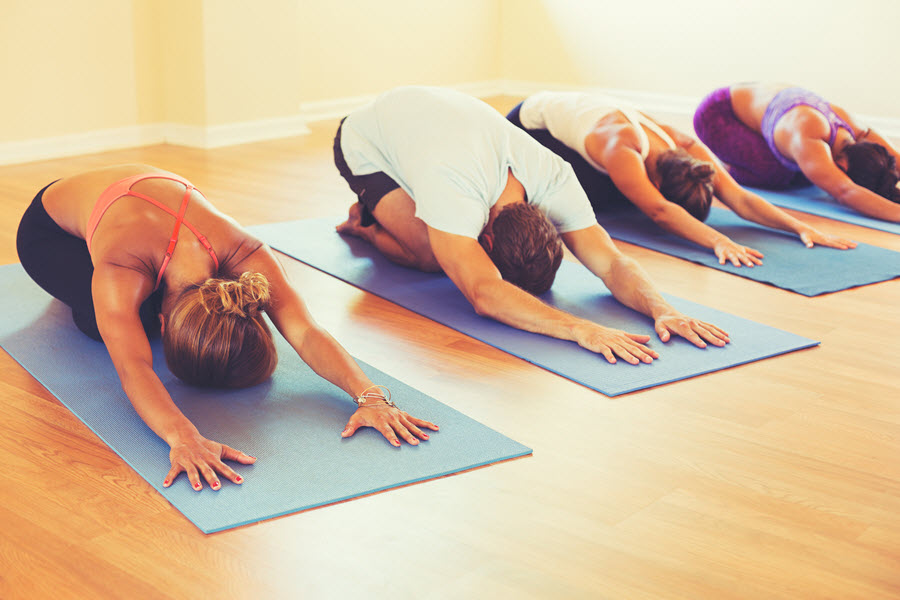 It's safe, relaxing, and easy to do.
This is an eight week course with no prerequisites.
Facilitator: Tina Spencer
Next Course Date: Wednesday 5th February to 11th March 2020
Time: Wednesday 2:30pm to 3:45pm
Cost: Members $60; Non Members $100
Bookings Essential – Please contact the Centre to make a booking on 08 8272 2411
Juicing Workshop


This monthly workshop shows you how easy it is to make your own fresh juice and harness all the goodness of vegetables and fruit.
Facilitator: Cherie Gauci
When: First Wednesday of the month 1:00pm – 2:00pm
Cost: Members $7.50, Non-Members $10
Seeds for Health – Gardening Course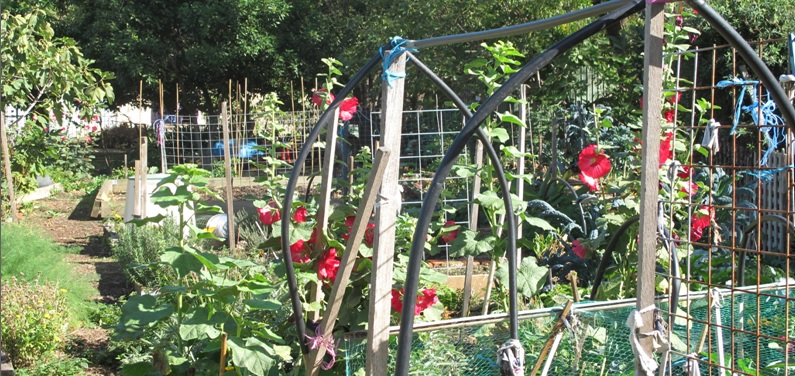 During this course you can learn everything you need to know about growing organic vegetables.
This is a four week course and lunch is included for a gold-coin donation.
Facilitator: Di Bickford
Date: Please contact the Centre on 08 8272 2411 to register your interest in our next course, starting May 2020.
Time: 10:00am–12:30pm
Cost: Members $55, Non-Members $80
Bookings essential.
See course details here.
Meditation Course
Life With Full Attention
This is an eight week course exploring what it means to be fully alive moment by moment, no matter our particular circumstances.
It is a practical course in mindfulness, a quality that enhances all experience, whether mundane or extraordinary.
There will be a mixture of input from the course facilitator, Dharmamodini, time to explore that content with one another in discussion, and opportunity to share our experiences of trying out different approaches to living life with full attention, week by week.
The focus of this course is how to put mindfulness into practice in the actual conditions of our individual daily living.
Facilitator: Dharmamodini
Dharmamodini (Sanskrit for "she who rejoices in the Dharma", that is, the Buddha's teachings) is an ordained Buddhist who has been practising meditation and mindfulness for over twenty years and teaching these ways of living for ten years. She is also in her seventh year of facilitating the Meditation Group at CCC on Wednesday mornings and will soon commence a Tuesday evening Meditation Group at CCC.
Day: Thursday evenings
Dates: 30 April 2020 – 18 June 2020
Time: 6:30pm – 8:30pm
Cost: $95 for Members, $120 Non Members
Bookings essential (limited spaces available)
Register by phoning CCC on 08 8272 2411
Gut Health Cooking Workshop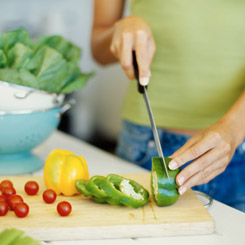 The following workshop is to raise your knowledge of gut health:
Cooking Course – Learn how to cook Kefir Milk and Coconut Yogurt!
Facilitator: Chris Wake
Date: 19th February 2020
Time: 6:15pm-7:30pm
Cost: Free for members and Unley Council residents; non-members $80
Spaces will be limited, so please contact the Centre to register your interest.
Soundbath Meditation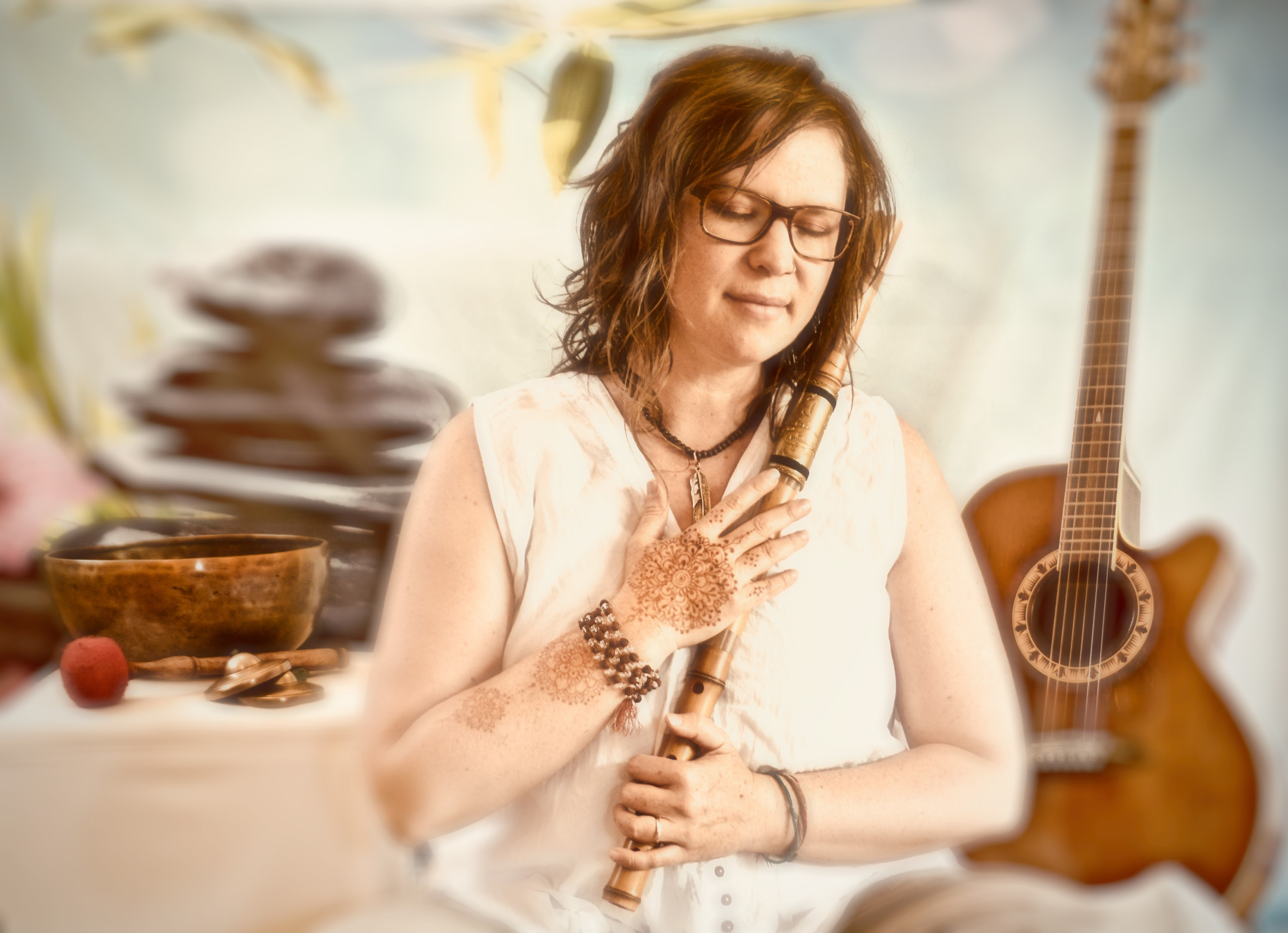 A Soundbath Meditation with Heather Frahn is a deeply relaxing and restorative, sound and music based experience to therapeutically enhance mind, body and spiritual wellbeing. Like a "sonic hug" that gently wraps around you, Heather seamlessly weaves her soulful singing with therapeutic sound instruments including metal and crystal singing bowls, gongs, bamboo flute, and healing drum, creating a truly beautiful and immersive sound journey.
Heather's sessions may also feature aspects of meditation, mindfulness, sacred song, chanting, positive affirmation, and spiritual music. Invite your peace and calm to press your "pause button", to gift yourself YOU time, relaxation and inner nourishment through sacred sound meditation. Following the Soundbath Meditation will be time to connect and reflect with a light snack and cup of tea until 8:30pm.
Please Bring: Yoga mat, blanket, and pillow for your ultimate comfort. This session is best experienced laying down. If for some reason you're unable to lay down, please let us know so we can provide you with a chair, and please BYO cushion and blanket for your comfort whilst sitting.
Facilitator: Heather Frahn
When: Friday 27th March 2020
Time: 6.45pm to 8.30pm (Arrive 6:30pm for a 6:45pm start)
Where: Cancer Care Centre, 76 Edmund Ave, Unley
Cost: Members $30; Non Members $60.00
Bookings: To book and pre-pay for your place please contact The Cancer Care Centre on 08 8272 2411 (opening hours 9:30am–4:00pm Monday to Friday). Bookings are essential, limited places available.
When booking please ensure you have read and understood the duty of care information below …
IMPORTANT PLEASE READ – DUTY OF CARE: By attending and participating in this Soundbath Meditation it is assumed that you have read and understand the Disclaimer and Contraindications outlined here within.
Disclaimer:
Individual Sound Therapy Treatments and Group Soundbath Meditations are considered 'energy medicine' and work with ancient concepts of health generally from Vedic, Asian and Aboriginal cultures. Energy medicine helps promote spiritual and physical wellbeing, and is suitable for most people. Sound therapy, sound massage, sound relaxation and sound healing treatments and group sessions offer a profoundly deep relaxation for the body and mind, and can help reduce tension, stress, anxiety, depression, pain, and dis-ease in the mind-body system. The treatments and sessions can help promote wellbeing, vibrancy and health for body, mind and spirit, and bring the many physiological benefits of the 'relaxation response'. Sound therapy/healing/massage treatments and Group Soundbath Meditations are complimentary to orthodox treatments and/or medications being taken. Sound Therapy products or services do not intend to diagnose, treat, cure, or prevent any disease, nor to replace the advice of a qualified healthcare professional.
Contraindications:
Exceptions: The following conditions may be treated with sound with caution. Please let Heather know if any of the following apply to you before participating in a Soundbath:
Metal plates, pins or joints in your body;
Prone to anaphylaxis, and require any life-saving medication to be administered, example an EpiPen;
Pace maker has been fitted;
Recently had surgery.
Limitations: We are sorry to advise that if you are diagnosed with any of the following health conditions that attending a Soundbath may not be suitable for you without written consent from your medical professional. If any of the following conditions apply to you please discuss it with the centre or Heather prior to attending the session:
Epileptic seizures that are sound triggered;
Any other seizures that are sound triggered;
Mental health conditions including extreme paranoia, paranoid schizophrenia, bipolar disorder, advanced psychosis;
If you are less than 3 months pregnant, and in your first trimester (there is no evidence to suggest that Sound Therapy may harm an unborn child – this point is simply because Australian Professional Indemnity Insurance policy laws stipulate that women less than 3 months pregnant or within their first trimester shall not engage with natural or complementary therapies, and are not covered within the policy terms and conditions).