See the weekly program for regular courses.
Also see some testimonials for our courses and workshops.
Please ring the Centre on 08 8272 2411 to book into a workshop or course as bookings are essential.
If you have any other workshop ideas please contact the Centre to discuss.
Art Therapy Workshops


This monthly Art Therapy Workshop does not require any previous art experience.
Angela will take you on a journey through the creativity that lives naturally within us all. Travelling gently with your inner vision using meditation and expression, you begin to trust your own navigation system.
Creating a safe place is important, being truly you is important, being at peace no matter what appears in your life is important. And utilising Art Therapy is one thing that invites you to let go and trust in you and the life that's been gifted. I look forward to meeting you.
Facilitator: Angela Kirby
Next Workshop Dates: Friday 5th March, Monday 5th April, and Monday 3rd May 2021
Time: 1:00pm to 3:30pm
Cost: Members $10; Non Members $30
Bookings Essential – Please contact the Centre to make a booking on 08 8272 2411
Qigong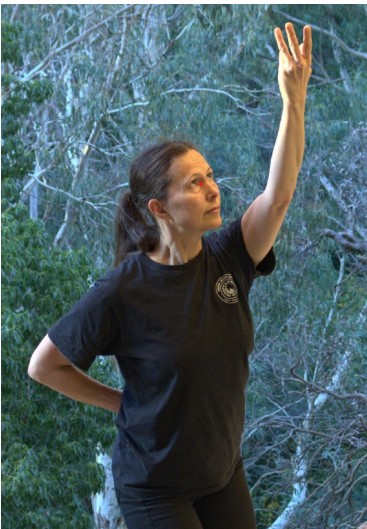 Qigong (literally 'energy cultivation') is an ancient system of knowledge with thousands of styles, officially known in China as the science of human potential and development. White Tiger Qigong is Taoist Medical Qigong, which comprises exercises that harmonise the body, breath and mind, with a strong focus on the interrelationship between human health and the natural world.
A Series of 6 Sunday Workshops held once a month.
Spaces limited, please call the Centre to book your spot on (08) 8272 2411
Facilitator: Sarah Divine
Dates: Once a month on a Sunday – 7th March, 11th April, 2nd May, 6th June, 4th July, 1st August 2021
Time: 10am – 11.15am
Cost: Members $60 (or $10 per session); Non-Members $120
Location: 195 Glen Osmond Road, Frewville



Juicing Workshop


This monthly workshop shows you how easy it is to make your own fresh juice and harness all the goodness of vegetables and fruit.
Facilitator: Cherie Gauci
When: First Wednesday of the month 1:00pm – 2:00pm
Cost: Members $7.50, Non-Members $10
Seeds for Health – Gardening Course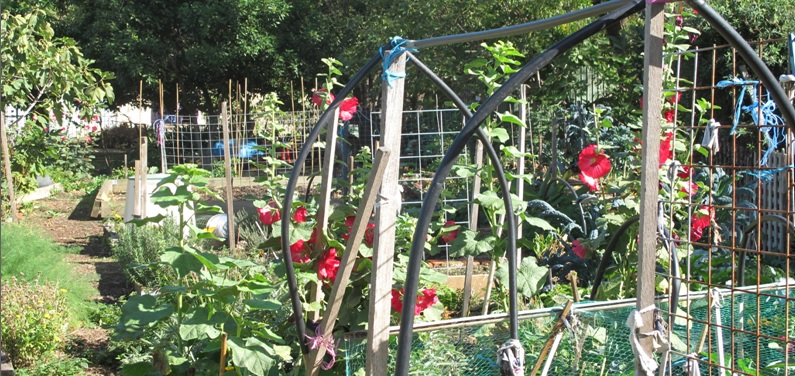 During this course you can learn everything you need to know about growing organic vegetables.
This is a four week course and lunch is included for a gold-coin donation.
Facilitator: Di Bickford
Date: Please contact the Centre on 08 8272 2411 to register your interest in our next course, starting Autumn 2021.
Bookings are essential.
See course details here.
Life With Full Attention

This is an eight week course exploring what it means to be fully alive moment by moment, no matter our particular circumstances.
It is a practical course in mindfulness, a quality that enhances all experience, whether mundane or extraordinary.
There will be a mixture of input from the course facilitator, Dharmamodini, time to explore that content with one another in discussion, and opportunity to share our experiences of trying out different approaches to living life with full attention, week by week.
The focus of this course is how to put mindfulness into practice in the actual conditions of our individual daily living.
Facilitator: Dharmamodini
Dharmamodini (Sanskrit for "she who rejoices in the Dharma", that is, the Buddha's teachings) is an ordained Buddhist who has been practising meditation and mindfulness for over twenty years and teaching these ways of living for ten years. She is also in her seventh year of facilitating the Meditation Group at CCC on Wednesday mornings.
Day: Thursday evenings
Dates: 22 April 2021 – 17 June 2021
Time: 6:30pm – 8:30pm
Cost: $95 for Members, $120 Non-Members
Bookings essential (limited spaces available)
Register by phoning CCC on 08 8272 2411