Qualified, experienced counsellors are available by appointment to assist you with issues encountered on the cancer journey. All counsellors are members of the Counselling Association of SA.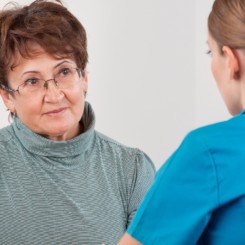 When: one-hour sessions are offered Weekday afternoons (see Weekly Program).
Bookings: (08) 8272 2411
Costs: members $20 (first session is free, and see note below), non-members $80
NOTE: Discounted Counselling – Thanks to the "Dry July Counselling Grant", we are able to offer our counselling sessions for $20 (normally $40) until the remaining grant money is used up.
Counselling by telephone or Skype can be arranged if you are unable to attend the Centre. Please discuss your requirements for this service with a Support Staff member when making your appointment.
Bookings Essential – Please contact the Centre to make a booking 08 8272 2411