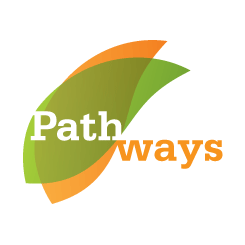 A Pathways appointment is cost-free and of one-hour duration.
Membership of the Cancer Care Centre is not a requirement.
Pathways appointments are designed to provide support in the cancer journey.
Discussions are centred on the client's needs and expectations.
Facilitated by one of our experienced client service volunteers, the Pathways appointment is an important foundation on which a client can build empowerment, positive thinking, acceptance and goal setting.
The pathways appointment is your first step in complementary care for your cancer journey.
Contact our friendly staff on (08) 8272 2411 to make an appointment.