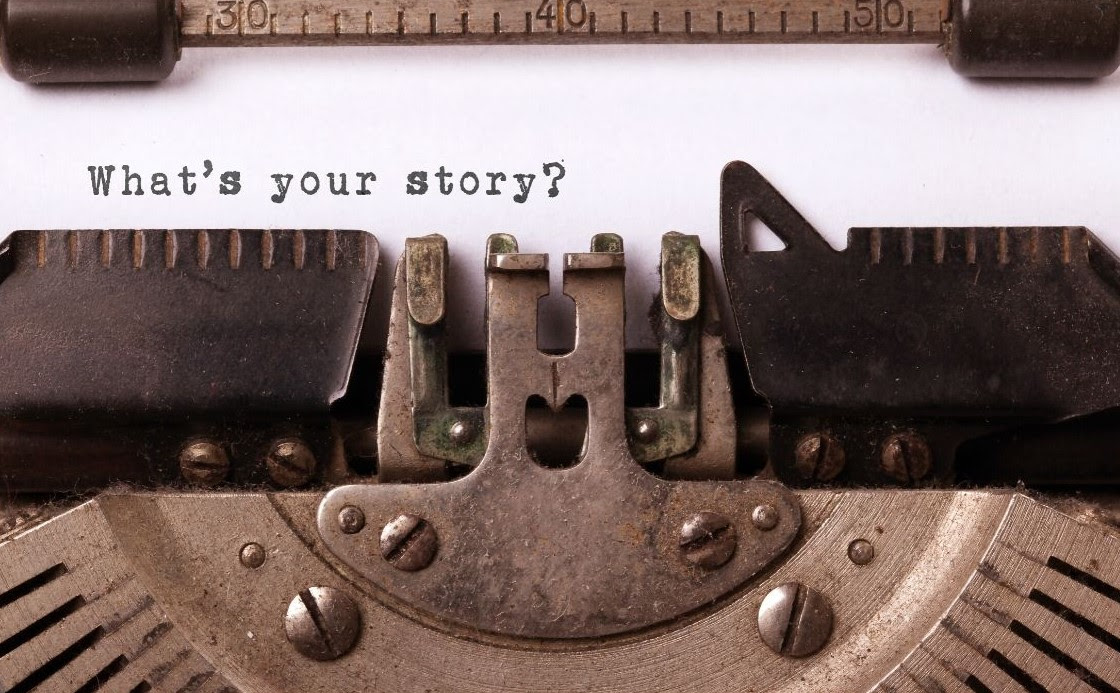 A biography offers a way of capturing the world of the individual as he/she has experienced and continues to experience their life journey. Nationally, many hospitals and healthcare providers offer biography services to their patients/clients as it is widely believed that the process of the telling of a life story improves psychological and spiritual well-being for the individual.
Over six confidential sessions the biographer will meet with the client, record the spoken word, transcribe the session and then work with the client to edit the story. Nothing will be included in the biography without the express permission of the client.
On completion of the sessions, the client will receive two bound copies of their story plus a copy on USB.
Facilitator: Eva & Ross
Where: Cancer Care Centre
When: By appointment
Cost: Members – $120
If you are a member and you are interested in receiving this service, please contact the centre for further details on 08 8272 2411 or email the manager at admin@cancercarecentre.org.au