Seeds for health: Begin your own veggie patch!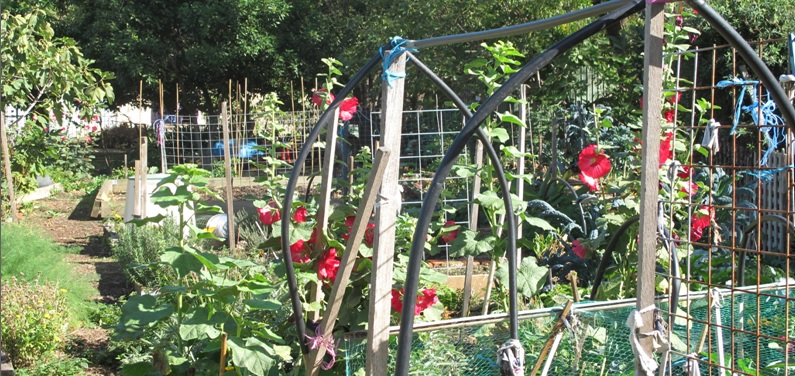 4 WEEK COURSE
Facilitator:  Diana Bickford & Cath Caon
Time: Wednesday 10am – 12.30pm
Cost: $55 members; $80 non-members
Course Commencing: Wednesday 8th MAY 2019
Contact the Centre on (08) 8272 2411 to book your place or for further details.
Seeds for Health is the Cancer Care Centre's very popular course where you can learn everything you need to know about growing organic vegetables.
Held at Fern Avenue Community Garden, Fullarton – you will learn all you need to know to begin your own organic veggie patch at home.  Learn about sowing seeds, creative garden design, permaculture and management, composting, water systems, mulch and more.
At the end of each week's teaching, participants enjoy lunch together in the garden.