Qualified, experienced counsellors are available by appointment to assist you with issues encountered on the cancer journey. All counsellors are members of the Counselling Association of SA.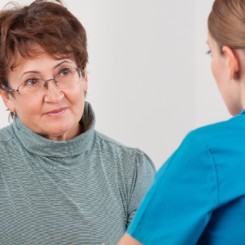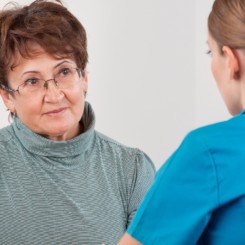 When: one-hour sessions are offered Weekday afternoons (see Weekly Program).
Bookings: (08) 8272 2411
Costs: members $40, non-members $80 (first session is free for new members, and see note below).
NOTE: Discounted Counselling cost for March, April, May, June 2019 – thanks to the "Dry July Counselling Grant", we are able to offer our counselling sessions for $20 (normally $40) for the next four months!
Counselling by telephone or Skype can be arranged if you are unable to attend the Centre. Please discuss your requirements for this service with a Support Staff member when making your appointment.